What type of toys does KIIROO offer?
KIIROO is a fast growing company making toys and also developing tech for interactivity! That's why you'll find a 'powered by KIIROO' label on some toys from other manufacturers. This means that the toy itself may be designed/manufactured by another sextoy company, but the tech that makes it work and allows it to be used in an interactive manner is provided by KIIROO. That is really awesome, because KIIROO's tech is currently the most advanced out there when it comes to interactive content and connecting toys to work with each other.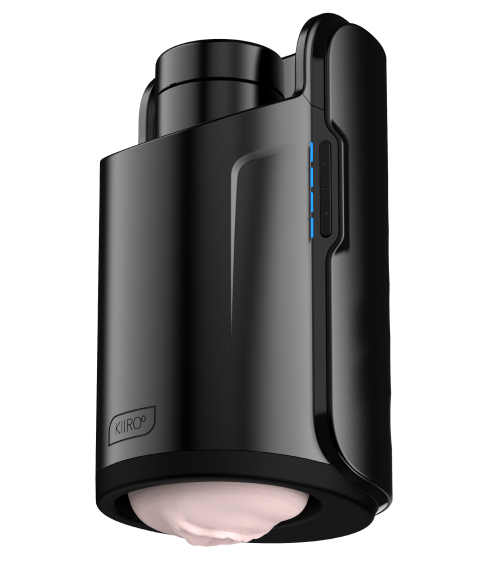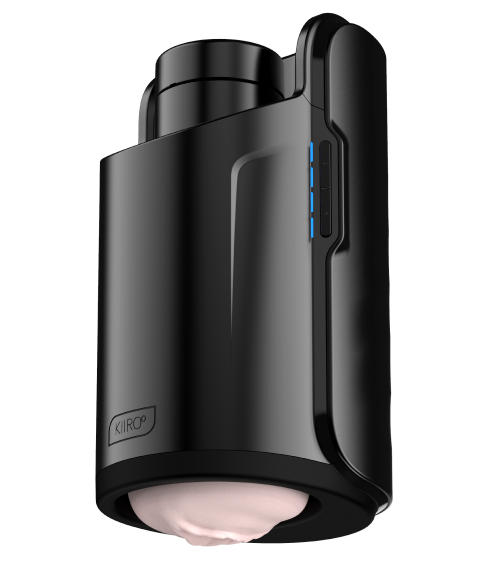 KEON The all new flagship in interactive male masturbators! Kiiroo's late 2020 release really upped the game with the KEON! It's a fully automatic, interactive masturbator. The toy moves a stroker up and down on your cock with a mind-blowing up to 230 strokes/minute speed! It can be used manually, controlled from a smartphone, remotely through video chat, it can be connected to a Pearl for remote sex sessions, and it can react to interactive content. The next best thing after actual fucking. Welcome to the Future!
Written review of the KEON | Video review of the KEON
Onyx+ This is KIIROO's high-end interactive male masturbator. It's exciting inner mechanism provides a really good stroking-like senstion, but your penis has to be within very specific size parameters to enjoy this toy! This is extremely important, so make sure to read our complete Onyx+ Review and check the sizing guide right at the beginning of the article!
Written review of the Onyx+ | Video Review of the Onyx+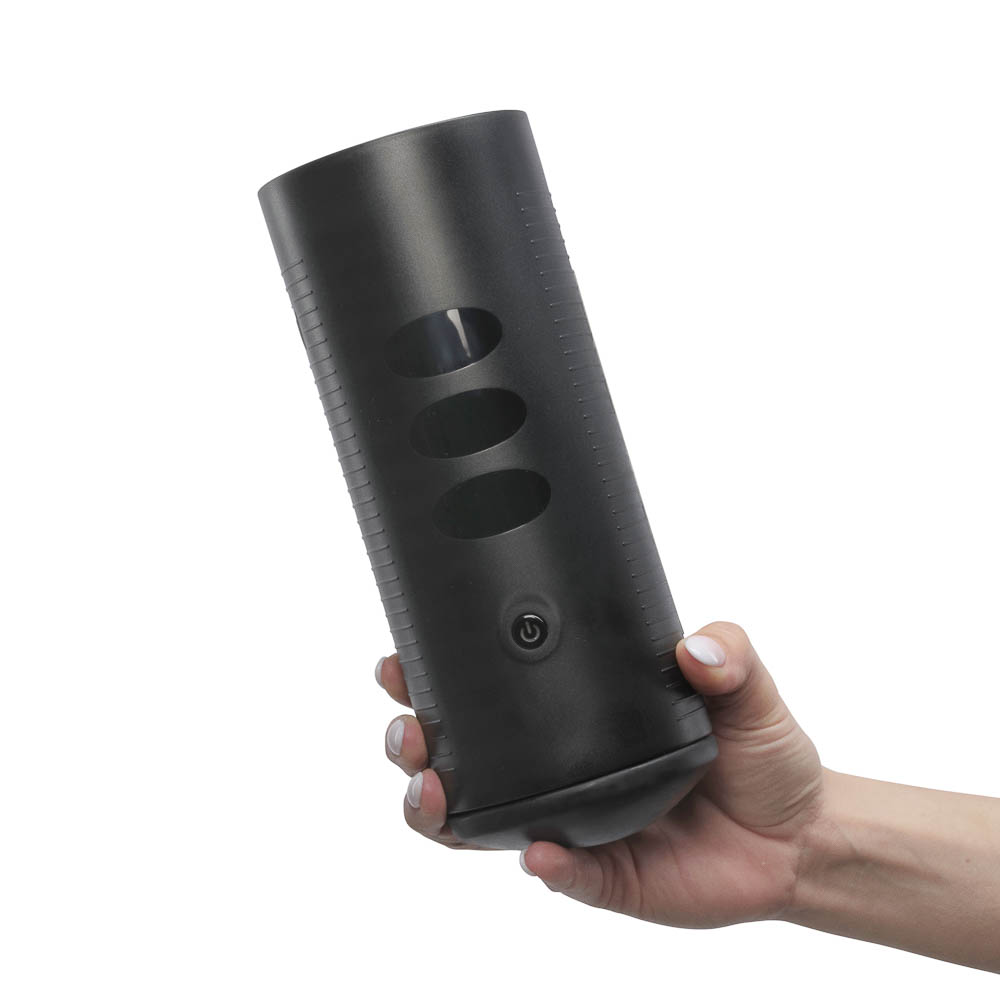 Titan This masturbator is designed more for stamina training, with 9 motors providing vibrations with pinpoint accuracy. It's priced lower than the Onyx+. This toy is way more forgiving with your size, so if you don't fit the Onyx+, this is definitely your alternative.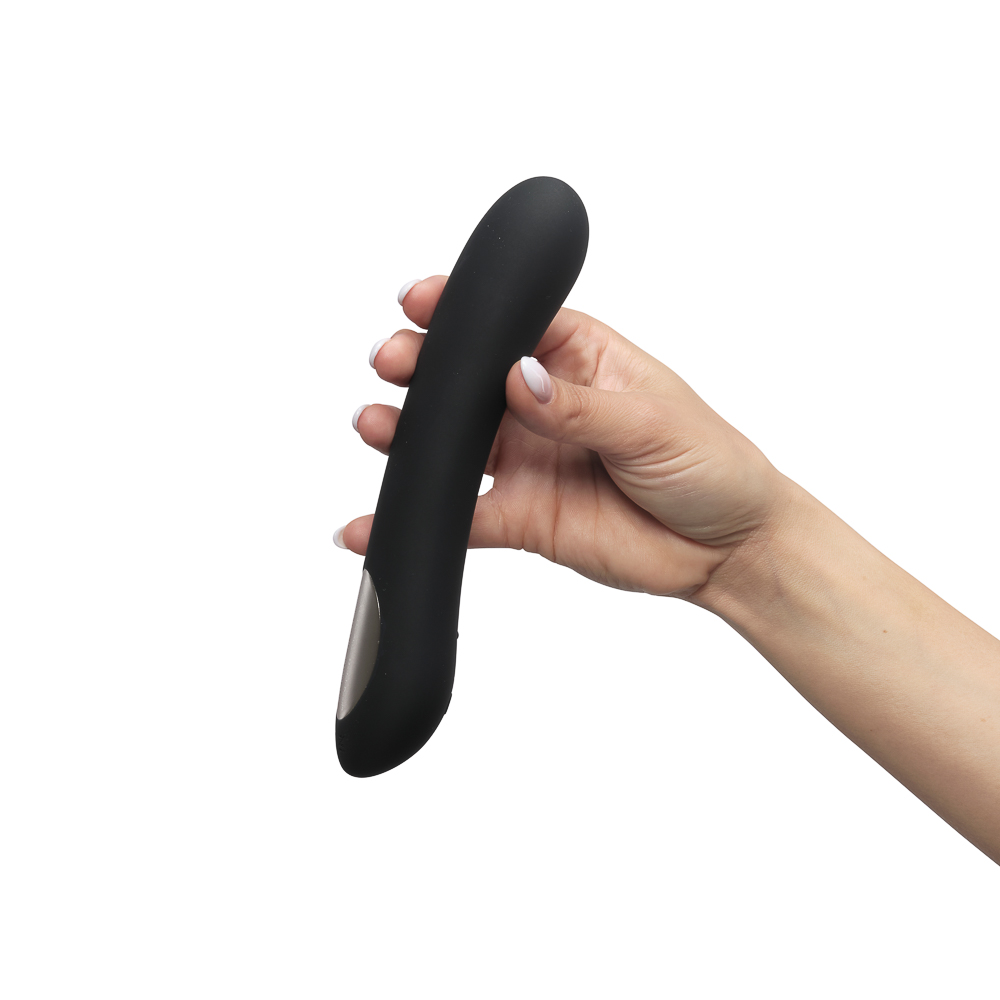 Pearl 2 The ultimate Interactive G-Spot Vibrator. The hardware itself is not that unique, it's a very decent, high quality G-Spot Vibrator. The exciting thing here is KIIROO's tech, and that it makes it possible to pair it with another Pearl so if you're a couple both having vaginas (or into anal penetration), this is definintely the go-to toy to experience interactive sex!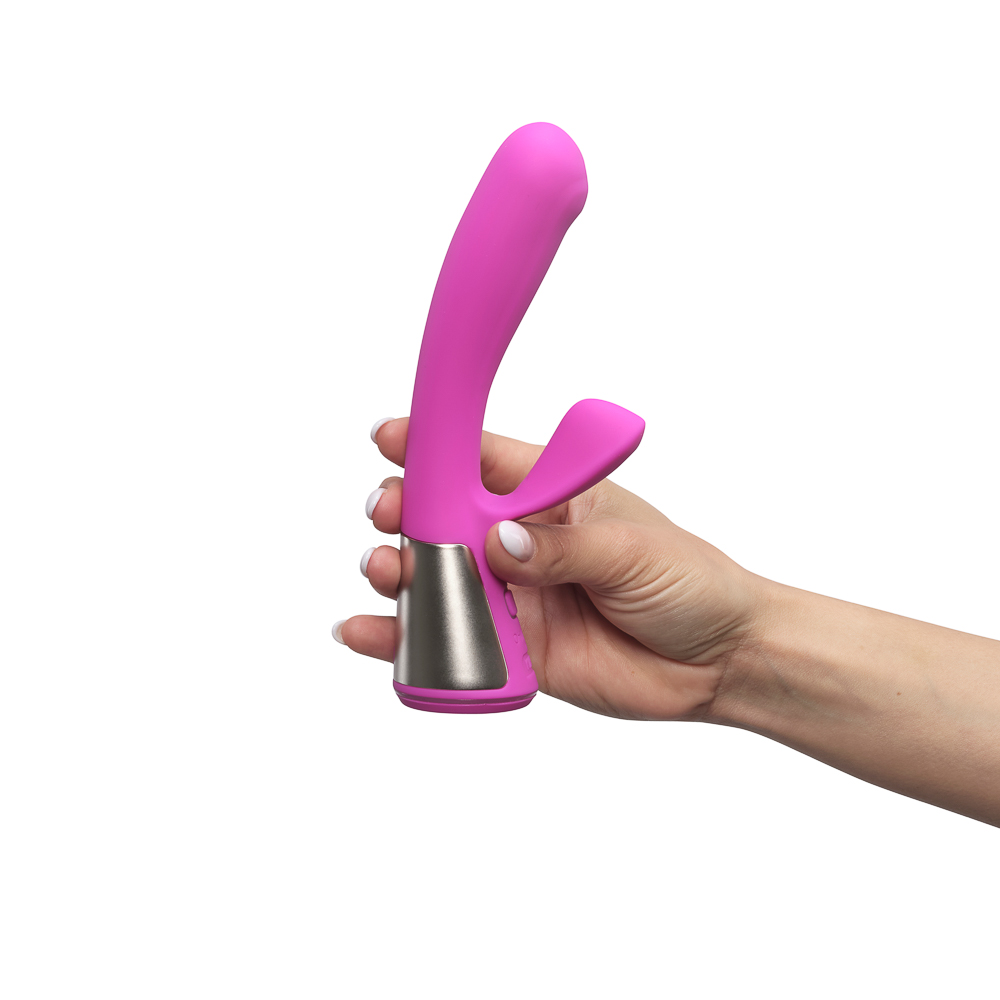 Ohmibod Fuse Powered by KIIROO's tech, this is Ohmibod's take on the popular Rabbit Vibrator. With it's dual motors it makes sure you lose control and give in to the intense pleasure! This toy, just like all other KIIROO toys can be connected to all other toys, so you can opt for this one instead of the Pearl 2 if you're more into Rabbit Vibrators.
Ohmibod Esca2 Powered by KIIROO's tech, it's an egg shaped vibrator that you can insert and play with it hands free. This also makes it possible to have some discreet public play either alone or with your partner. Just pop the toy in, dress up and go out! It'll be incredibly exciting! You can take your relationship to the next level by giving your partner control while in a restaurant or walking around in the city! Just make sure to always follow your country's laws and regulations! Read our review here!
Cliona is a clit stim vibrator on steroids! Thanks to KIIROO's interactive tech this toy is also fully interactive, so you can connect it to content, or any kind of KIIROO toy that your partner uses. Instead of the usual 'cycle-through' one button design, Cliona comes with two touch sensitive button pairs. One pair lets you switch back and forth between patterns, and the other let's you increase/decrease the intensity of the vibrations. It's mind blowing how much can be packed into such a small little device!